Need an event?
We can provide equipment & services for anything from a small open mic night, to a massive arena concert. To find out more and get a quote, contact us using the details above and we'll get back to you ASAP.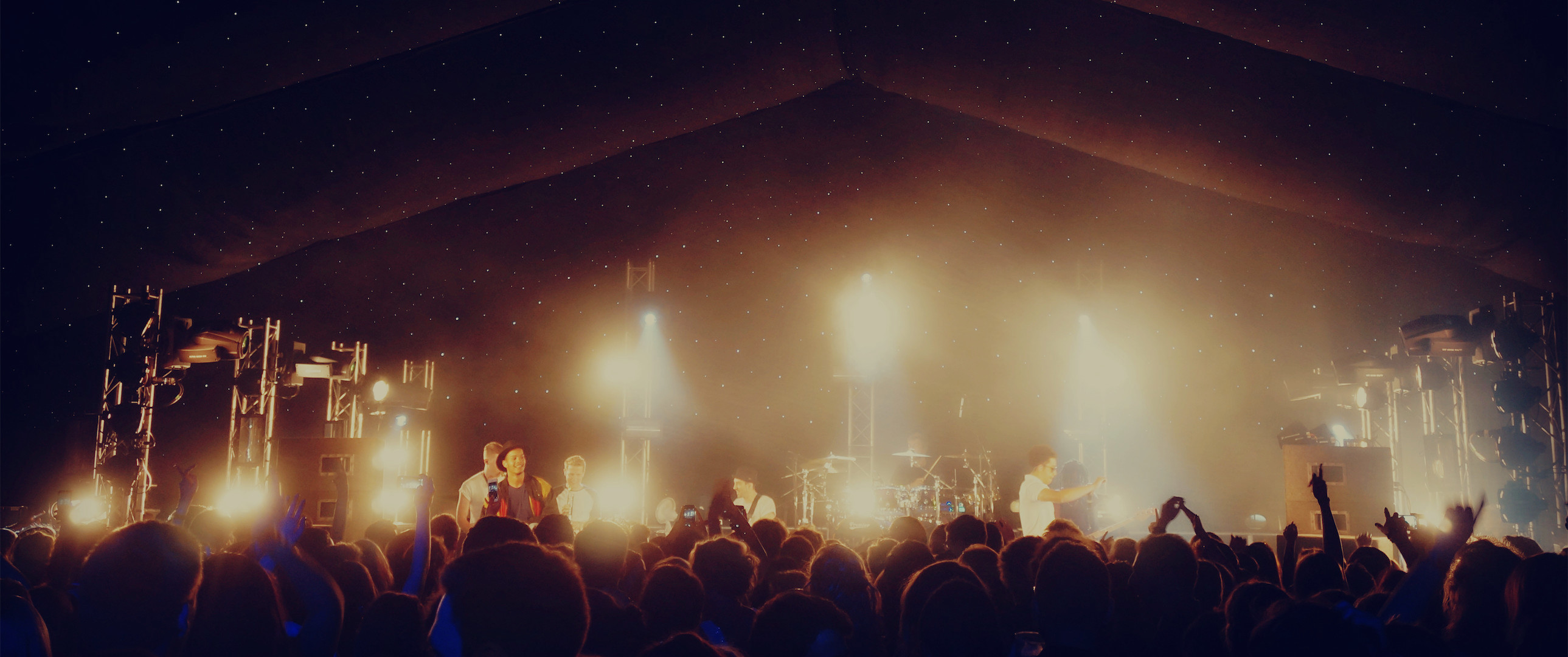 Join TEC
TEC is entirely student run and always looking out for new members to join. Whether you're an experienced technician or just looking to start something new, get in touch!
We provide extensive training in all areas, so you'll definitely learn something new!
To find out more about TEC, check out our about page